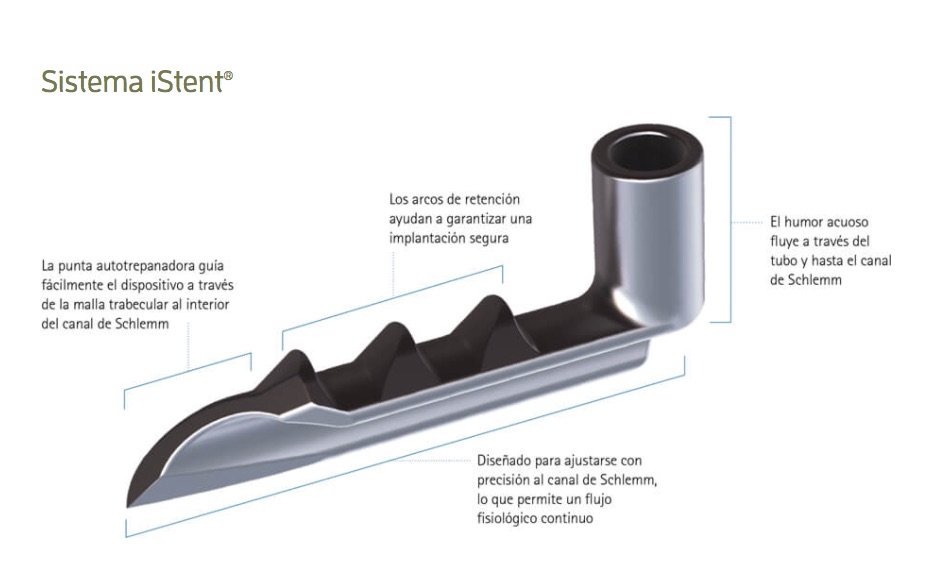 As said in a previous post,  Alfredo Ferrer – Eye Center has recently added to its services the revolutionary iStent Inject® implants from Glaukos Laboratories, the smallest implantable device in the human body today.
Last Wednesday 15th, Dr Ferrer implemented the first iStent Inject in the Valencian Community and one of the first ten interventions in Spain.
The iStent Inject allows you to control and reduce intraocular pressure up to 40% in cases of glaucoma. The operation is performed under local anesthesia, without the need for hospitalization and lasts a few minutes.
We would like to thank Glaukos Laboratories and Mr. Javier Bernabeu for their support.
For more information about this new technique, please contact us.